Easing the bill payment process for consumers and businesses, Request to Pay represents a step-change in how individuals and organisations can pay and receive funds. Put simply, it is a secure way of communicating about your bills which works alongside existing ways to pay.
Importantly, it offers greater flexibility and an improved method of communication between bill payer and biller. This means that consumers can enjoy greater control over their outgoings, while organisations can save time and money when it comes to reconciliation and invoicing, while also benefiting from a reduction in failed payments. It really is win-win.
It's clever, but also remarkably simple. For instance, a consumer receives a request for bill payment which offers the options to pay in full, pay in part, ask for more time, or decline to pay. This final option opens a dialogue between the organisation or person requesting the payment.
There are no more lengthy waits to challenge a bill or arrange a more flexible payment schedule. For billing organisations all of this helps provide the information required to reconcile a payment when it arrives, while also removing much of the friction around managing queries.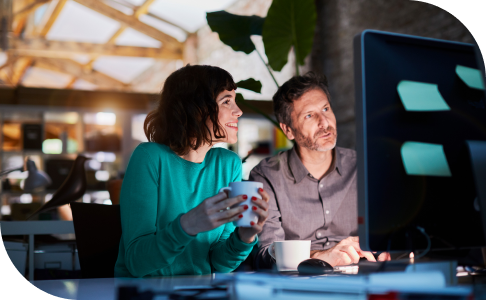 Who will use it?
Put simply, everyone. From consumers to large organisations, in fact anyone who would benefit from greater control, flexibility and, for billers, ease of reconciliation.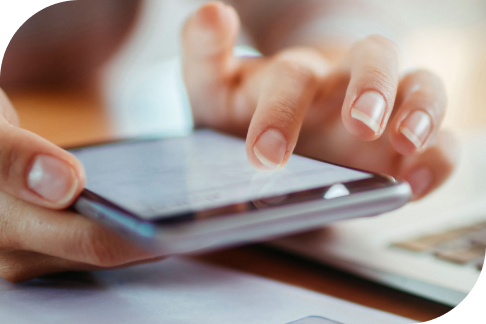 When is it available?
Request to Pay was launched in 2020, and is being rolled out amongst banks and businesses across the country.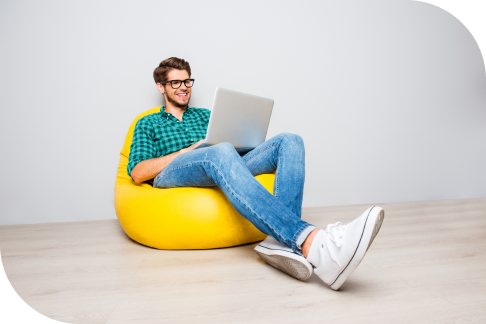 What's next?
Speak to your bank today and ask about Request to Pay.